There's nothing quite like two braids on one side with a low puff hairstyle. This look is professional yet playful, and it can be achieved in just a few simple steps. Read on to learn how to get the perfect two braids on one side with a low puff.
Step 1: Gather Your Supplies for this Easy Low puff Hairstyle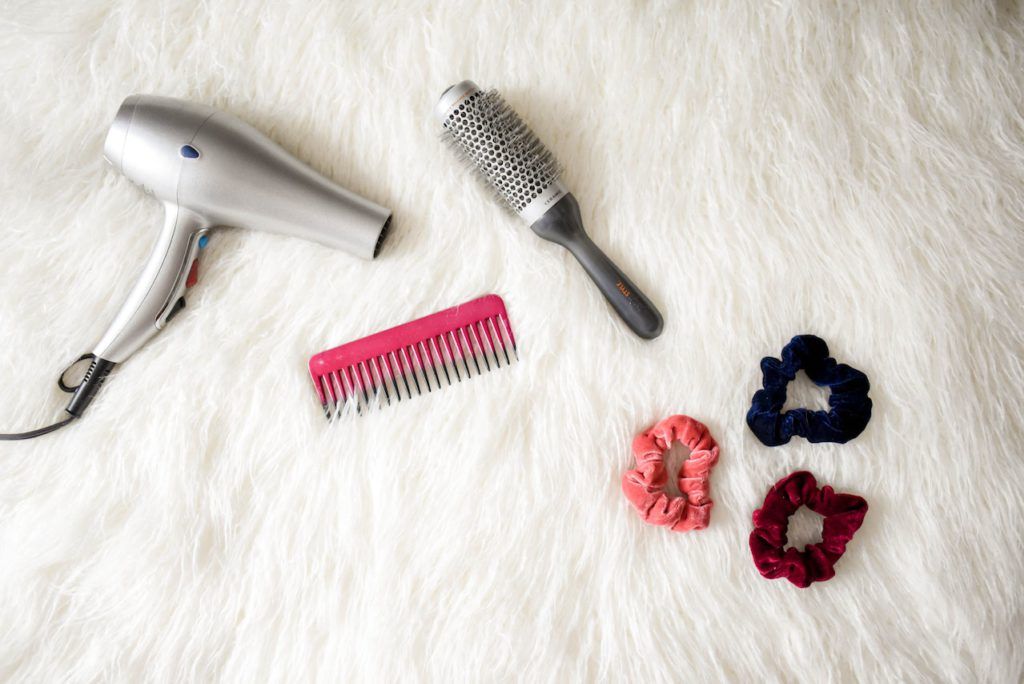 Before you start braiding, you'll need to gather your supplies. You'll need a comb, a brush, some hair ties, and some hair mousse. Optionally, you may also want to use some leave-in conditioner or other hair products to help keep your hair healthy and hydrated.
Step 2: Comb and Brush Your Hair
Start by combing your hair to detangle any knots or tangles. Then, brush your hair to smooth it down. If you have any flyaways, you can use a bit of water to dampen them down before brushing them into place.
Step 3: Create Your Part
Next, you'll need to create a part for your braids. For this hairstyle, you'll want to part your hair down on the upper side of your head, from front to back. Once you've created your part, use a comb to help ensure that it's nice and straight.
Step 4: Begin Braiding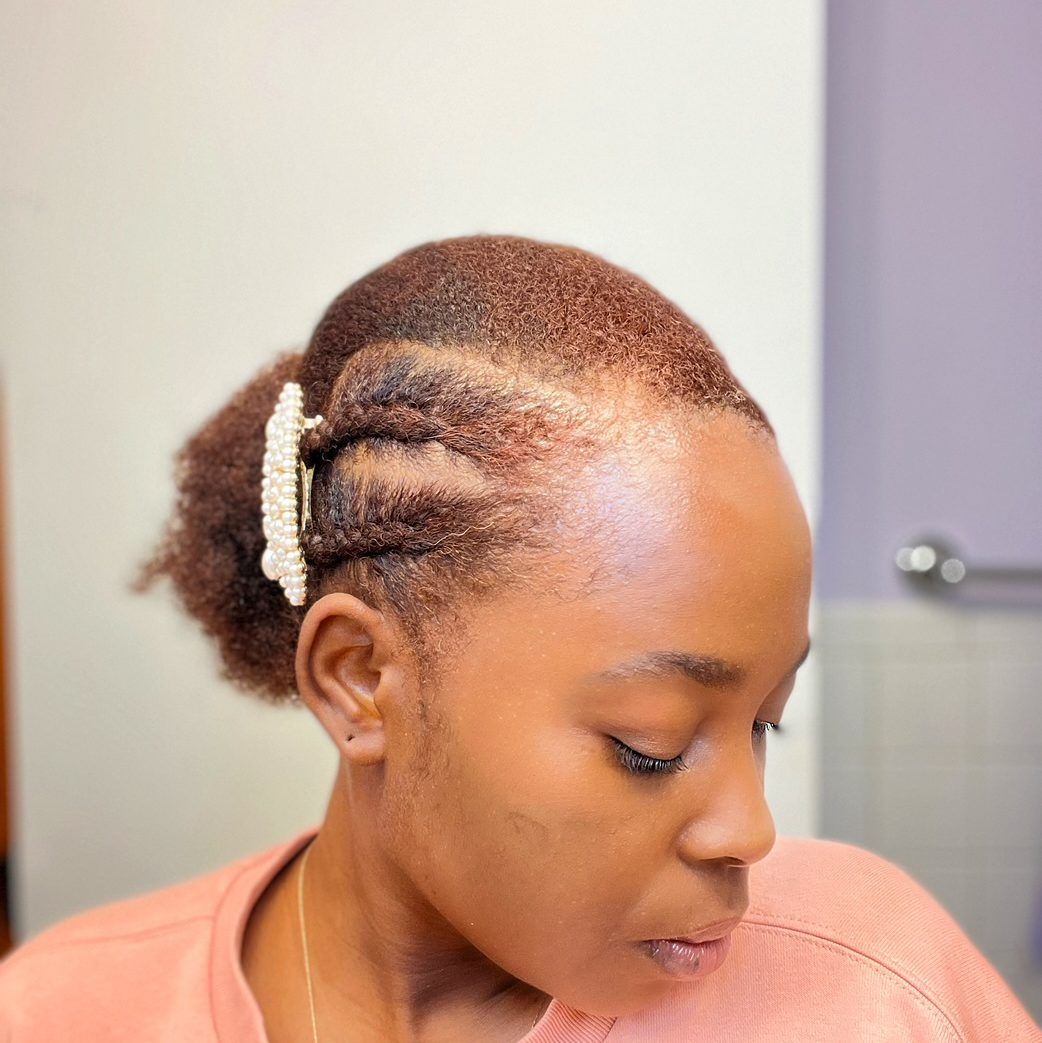 Now it's time to start braiding! Take a small section of hair from one side of your head and begin braiding it tightly. Once you reach the end of that section, secure it with a hair tie or twisted it down. Repeat this process on the other braid…
Step 5: Finish Braiding and Secure Your Hair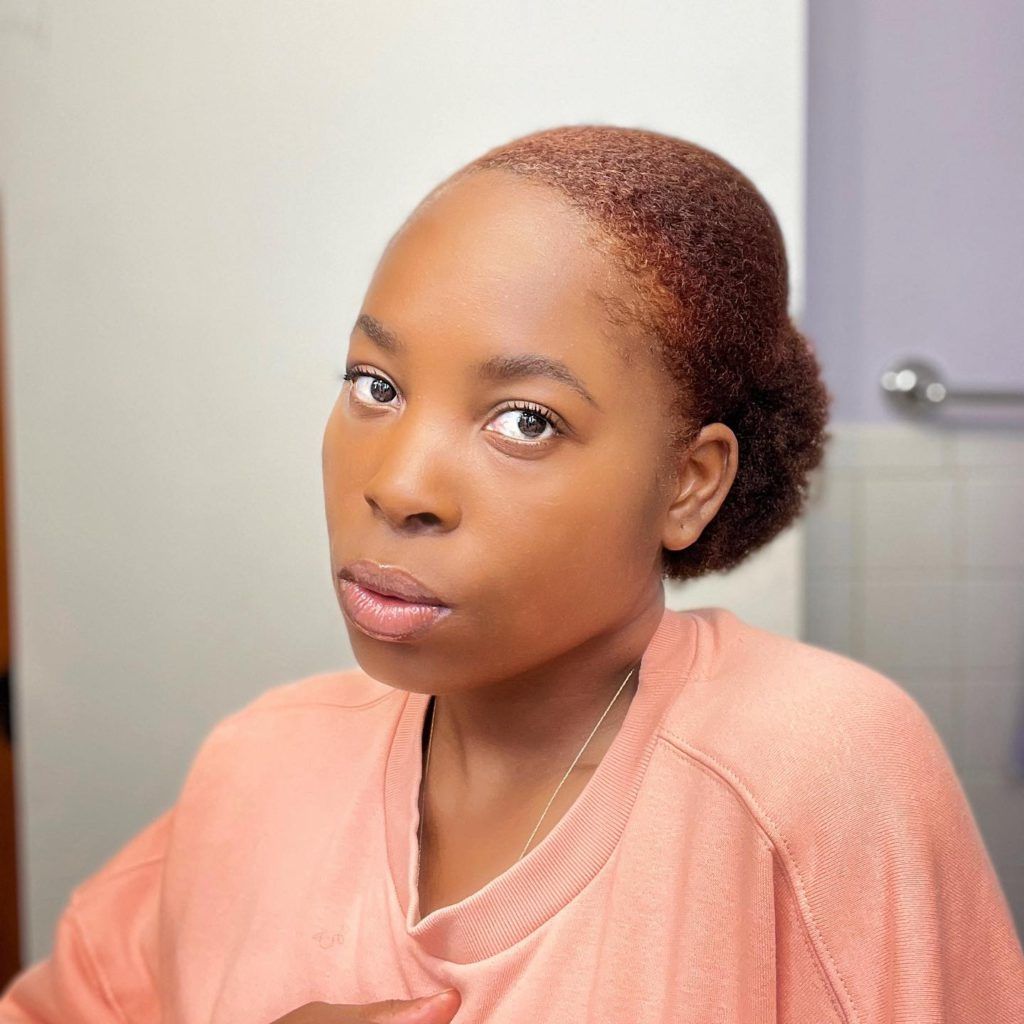 Once you've finished braiding both braids, use your fingers to gently pull at the sides of the braids back. Then, take all of your hair (including the two braids) and secure it into a low ponytail at the nape of your neck. Finally, use a little bit of a mouse to lay down all your fritz and tie it down to help keep everything in place. And that's it! You've now achieved the perfect two braids on one side with a low puff hairstyle.